Coffee of the Day - Creme Caramel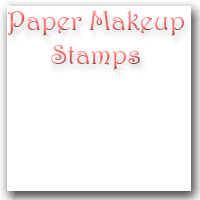 Happy Saturday to all of you! :)
If you have had a chance to pop by the
Jen's Sunshine
Blog Hop, then thank you so much! For those of you who haven't, it's going on through Tuesday, so you still have plenty of time!
I'll be honest, I'm STILL working my way through..... I've taken sick, which is no fun whatsoever, and everything is taking me so much longer to accomplish since I seem to sleep for hours on end. there are so many inspiring, heart touching posts that it is also taking me a while to make my way through to say thank you to all of the people involved. I'm still overcome every time I think about all of you who have put so much of yourselves into your posts and projects. :)
and imagine my surprise when some of these cards have shown up in my mailbox! what a treat!
so many lovely prizes are up for grabs by the FABULOUS stores and sponsors. please please take a moment to say thank you to the wonderful people who have donated so many goodies for all of you to enjoy!
have a great weekend!
Jennifer