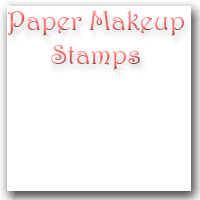 I sure hope all of you are planning to either be in the
Jen's Sunshine
blog hop or stop by the blogs participating! you will just flat out be amazed at the number of prizes so generously donated and the amazing projects that have been created! gosh, am I EVER blessed!
can't wait to see you there! if that pesky ol' Isaac gets in your way, the blog hop will last for several days, so you have plenty of time to stop by. not to mention that my prayers for your safety are with you above all else!
well I am off to the surgeon's to see what he has to say about my shoulder..... hope it is good news and I can get back to crafting soon. this being one armed is playing havoc with stuff I want to do at my crafty table! grins!
hugs to everyone! :)