Coffee of the Day - Vanilla Macadamia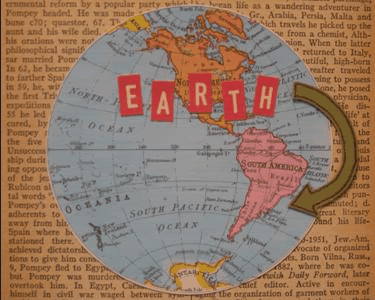 Welcome to
Create it Green's
Earth Day Blog Hop!! Thanks so much for joining us!
If you have landed here from the *
fabby blog of Victoria
*, then you are right on track. (what a gorgeous card by the way!) if at any point you lose your way, then please go back to
Create it Green
and start the hop or see what little treats might be hiding there (hint hint hint!!!). You won't want to miss all the Earth Day Inspiration or the amazing prizes from our generous sponsors! Make sure you leave a comment on each blog on the hop since winners will be drawn from the comments!!
This card is for my son, Tyler, from one of our cats, Eliza. When he isn't around, she looks for him. When he is here, she must sit in his lap. And I must say, and he agrees with me, when she is with him, he does much better playing his video games! I tease him that she is his muse! :) So when I saw this
fat cat digi
from
Squigglefly
, I couldn't resist the temptation to make a card for Tyler from Eliza. I paired it with
this
fun, playful paper
from Shirleys 2 Girls. The stripe ribbon is also from
S2G
. The repurposed items on here are the bow - some crinkled packing material wrapped in the neat ribbon, and the kraft strip behind the main image. You have to promise me to never ever tell Tyler what it is before I reveal to you what it is..... okay? promise? since I have been so sick with pneumonia, I have been going through tissues like crazy. as I was opening yet another box the other day, I looked at the pull strip and thought to myself, "hmmmmm...... this is kinda cool. I bet I could use this in my crafting. I like the ragged edges." so here it is! Isn't it fun? I just added a rub-on and some buttons. like I have said, you just never know how you might use what you would have thrown away. now to go put this on Tyler's desk and wait for his reaction........ tee hee hee!
This blog hop will run from April 22nd until Sunday, April 25th, midnight PST. We will be drawing for winners on April 27. So be sure to check the
Create it Green blog
to see if you are a winner. And check back here each day for more projects!
Now on to the *
most amazing blog of Jean
*. but I warn you - be ready for an over load of CUTE!!